Engineering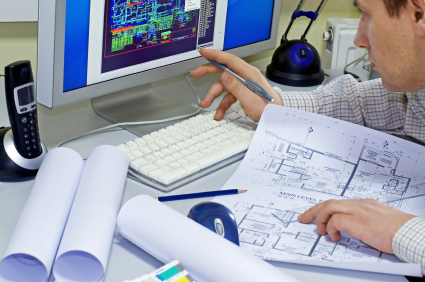 Republic Industries International has a staff of in-house engineers to develop solutions for all your applications. Our design engineers can re-engineer your existing equipment or build a new machine from scratch.
We have a thoroughly tested process to avoid unnecessary problems:
First, all of our designs are fully modeled in SolidWorks 3D. This helps ensure the part will fit perfectly with the rest of the machine before we make it in steel.
Second, once the client approves our designs, our process engineers create work orders using our ERP software. With this system, we can control the job's processes, track its progress, and adjust our scheduling to meet required deliveries.
Last, all of our parts go through a rigorous quality inspection.
Whether the scope of your project consists of numerous small parts or one multimillion-dollar project, Republic Industries can manage the entire job from design to delivery!